Monday, May 22, 2017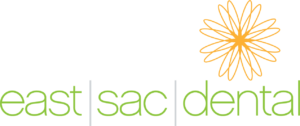 When you visit East Sac Dental, your smile is our top priority. We utilize the latest technology in dentistry in order to provide convenient and comfortable care.
Our entire team is dedicated to providing you with the personalized, gentle attention that you deserve. Part of our commitment to our patients includes providing education and compassion, enabling informed decisions tailored to individual oral health.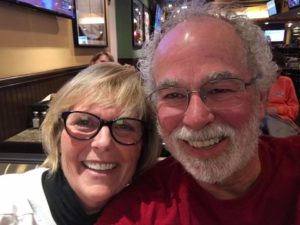 Naturally, we want you to feel right at home when you visit us. We share the same community, so giving back is a key. Throughout the year we sponsor local events, fundraisers for schools and other groups in the East Sac area. We love to spread the word about whole body wellness, especially how much dental health and happy smiles contribute. We look forward to making a new friend from the neighborhood and changing the way you view going to the dentist!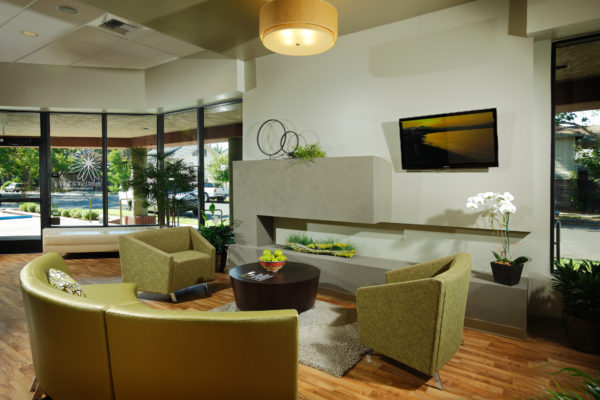 See Dr.Penney's listing on the Aquila Professionals Directory
Stay tuned for many more posts over the next few weeks.
——————-
To be included in the Aquila Professionals Directory please email info@crossfiteastsac.com