Friday, May 26, 2017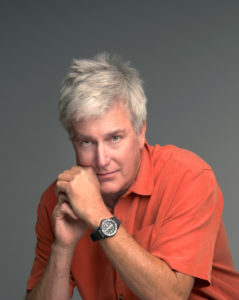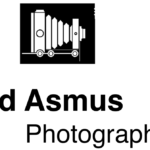 For the past 30 years I've been providing exceptional architectural and location photography services to leading architectural design firms, advertising agencies, interior designers, contractors, product manufacturers, engineering firms, developers, and other associated companies for use of marketing, publishing and communications.
I strive to produce images on each assignment that exhibit the best creative vision as well as reflect my technical expertise to enhance the design and creativity of my client's projects. I believe in building strategic alliances with my partners to achieve the company's goals.
Based in Sacramento, taking assignments: Sacramento Valley, Lake Tahoe, Bay Area, Napa, and North America.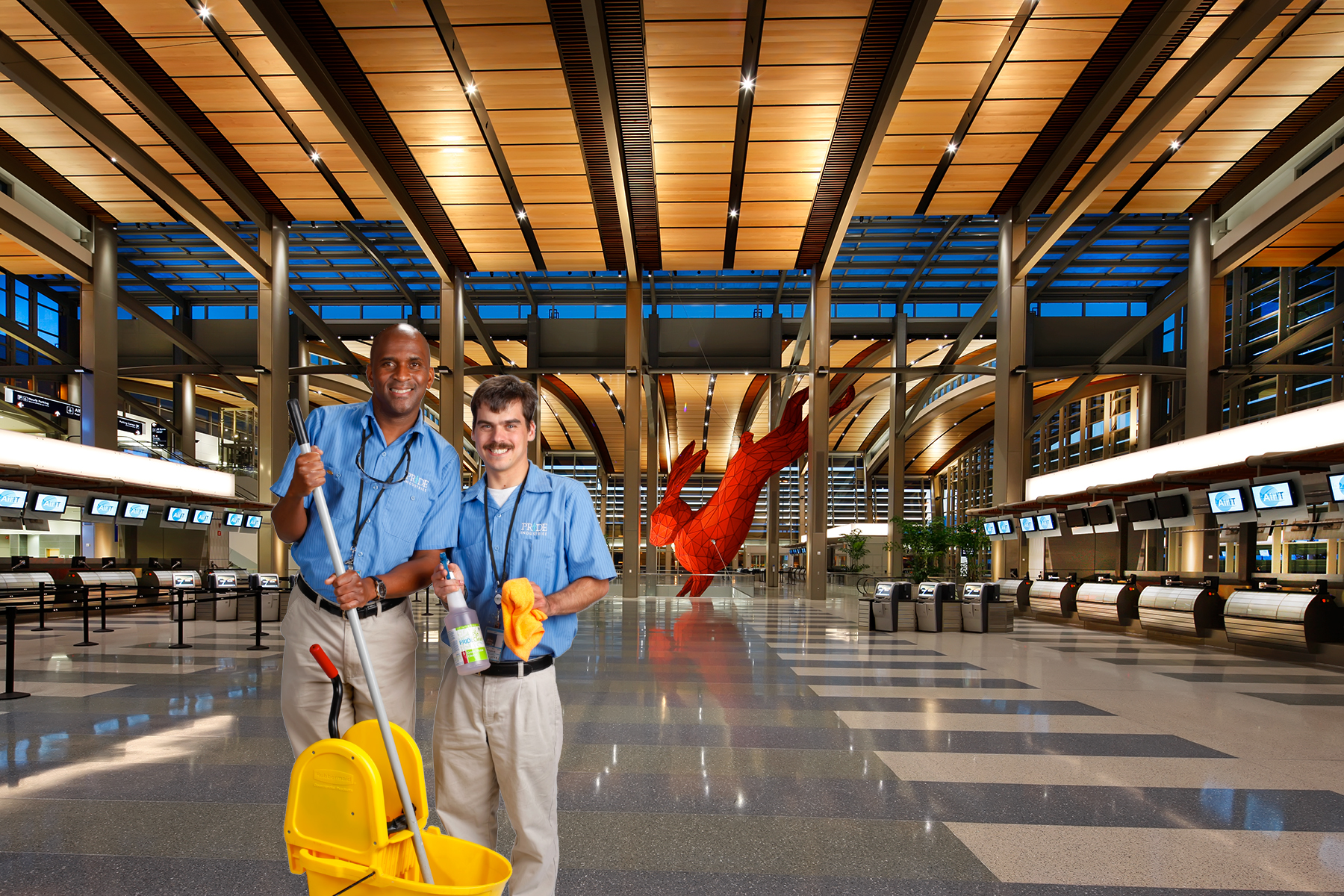 See Ed's listing on the Aquila Professionals Directory
Stay tuned for many more posts over the next few weeks.
——————-
To be included in the Aquila Professionals Directory please email info@crossfiteastsac.com