Friday, June 16, 2017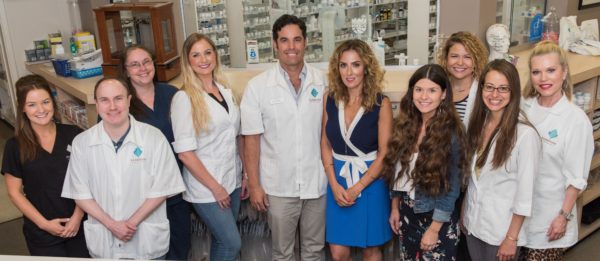 Parkside Compounding Pharmacy & Wellness Center opened for business in 2009, taking over a space that had been the neighborhood's corner drug for fifty-plus years under the name Land Park Pharmacy. Strictly speaking, Parkside was a from-scratch business started in a completely empty shell. A full year passed between Land Park Drug's closing and our opening. We (my wife Michelle and I) were betting on most of the old drug store's customers returning, which they did, just not quite at the rate we initially predicted. There were lean times and iffy days of wondering how we'd get through. Nonetheless, business is now thriving, with plenty of demand and fairly little competition in the niche we've managed to carve out for ourselves, so we're very grateful.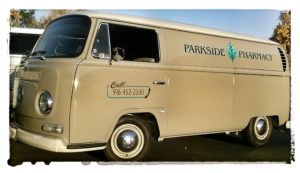 The pharmacy's specialty focus is compounding. If you don't already know, compounding is the creation of custom dosage forms and/or delivery systems that fit in special situations where a commercially available medication doesn't exist. One common example is a veterinary patient (usually a cat or dog, but the occasional rabbit, rat, bearded lizard, etc.), where an antibiotic is indicated or a chronic medication for maybe thyroid or blood pressure, and the required dose or suitable dosage form is not commercially available. This is where the compounding pharmacist comes into play to create something the owner can administer or give to the pet to take willingly—the ol' hide a pill in a hotdog technique doesn't always work in every situation.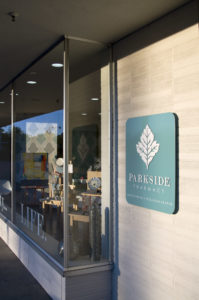 We fill in the gaps in other areas of human medicine as well. The most common is BHRT (bio-identical hormone replacement) where we create custom blends of hormones to fit patients' particular needs– which in women is usually a little more complicated, and in men it's often simply testosterone supplementation. In both cases, it's replacing the hormones the body makes less of as it ages and thereby restoring many of the desirable youthful characteristics and functions of earlier years. Pediatrics, dermatology, hospice, pain, rehab, gastroenterology, the list goes on and on with the various areas where compounding finds a place to be helpful.
Most of our outreach is directly to doctors and veterinarians, as the general populace is largely unaware of compounding or how it may serve them until they're referred by their doctor for a specific need. You might hear our ad on the radio if you're tuned to 101.5, but aside from that, our marketing efforts aim to maintain solid relationships with our established doctors and spread awareness to prospective new ones.
Michelle operates the "front end" of the business, so there's a pretty lady to welcome customers and make a good first impression (they hide me in back). Her stylish flare and business savvy shows through her hip and eclectic gift shop/boutique that sells lots of treasures, from gifts, books, cards and toys to jewelry and make-up. Additionally, she runs our skin spa where our medical esthetician provides services like facials and waxing or microderm and peels. She's knowledgeable about skincare with top-end product lines to support her.
It's a cool space; a genuine mom and pop, brick and mortar store—a rarity these days. And, we've got a lot going on, but I'm always happy to field questions and welcome new opportunities for business. As a wellness center, we try to be a resource for people to find practitioners, traditional or alternative, to help maintain and optimize one's health (or their pet's). Please, feel free to drop a line or pop in and check us out. We're in the Land Park shopping center across from the zoo between Sprouts and La Bou. Stay fit!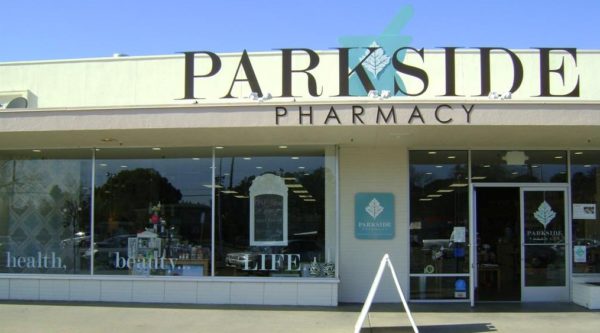 See John's listing on the Aquila Professionals Directory
——————-
To be included in the Aquila Professionals Directory please email info@crossfiteastsac.com