Monday, August 7, 2017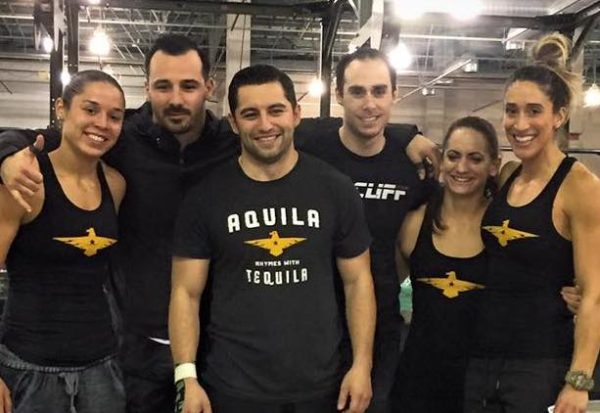 It's rare as a business owner to find a staff member who treats your business as their own.  I can't say enough about this guy in terms of his work ethic and impact on our community over the years.  We are super bummed to lose such a great coach but also are happy for him in his pursuit of a new career as a Radiology Tech with Kaiser.  So lets have a party to give him a good send off and say thank you for his service to the gym over they years.
Eileen is planning to host the shin-dig at her house (4145 Lagunita Ct) on September 16th @ 6PM.  Host is providing beer and wine and we are going to get a taco truck as well.  We will be asking each person to bring $20 cash to the event to cover food.  Please RSVP to comments section here so we can get a head count for the food truck.