Monday, January 29, 2018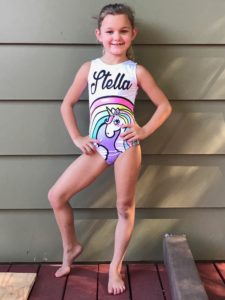 Hello Aquila Members!!!
For those that don't know me, I'm Stella Cassidy (Travis' daughter)! As most of you know, I am crazy about gymnastics and I'm currently on the level 4 team at Byers Gymnastics in Roseville!
I'm participating in a fundraiser with Laurie Hernandez to raise funds for the Northern California Wildfire fund.. More specifically The Anova Center for Education. The Anova Center for Education, Sonoma County's only nonprofit school for children living with autism was demolished by the wildfires that ravaged Northern California. Thankfully, none of the school's students were injured in the fire, but the blaze now leaves 120 students ranging from 5 to 22 years old without a school. 100% of the funds raised will help rebuild the Anova Center for Education!!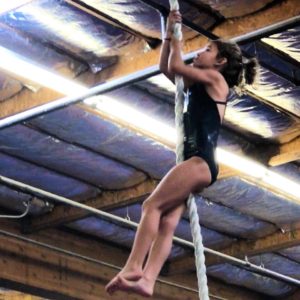 Besides helping others, as I raise money, I'll win awesome prizes, including the chance to spend the day with one of my heroes: Olympic gymnast Laurie Hernandez! This week donations are being matched up to $500.. This gives me an opportunity to reach my goal of $5,000!!
Please consider making a donation to this fundraiser today.
Donating is really easy.. Go to my fundraising page:  Stella Cassidy Fundraiser with Laurie!
Thank you so much,
Stella Cassidy xo