Saturday January 9th-10th @ Cal Expo inside the Total Fitness Expo
Event Schedule:
11AM-5PM Saturday (8 Race-Style Events)
10AM-2PM Sunday (4 Race-Style Events)
Parking at Cal Expo is $10.  There is adjacent street parking for free around Cal Expo as well as some large parking lots where you might just go un-noticed.  Enter the Expo through the East or Arena Gate and proceed to the Pavilion.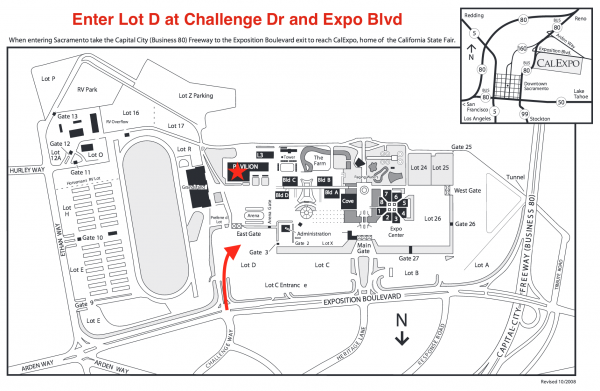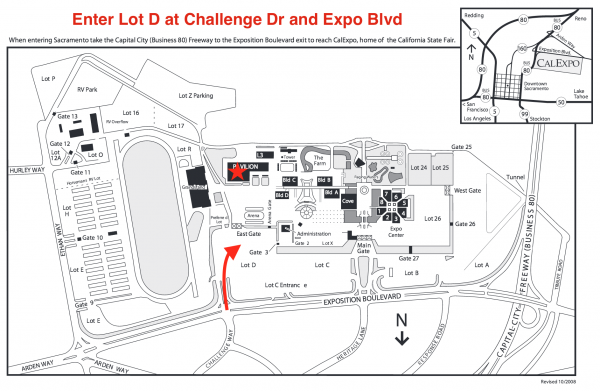 Tickets are $7 available at the door or in advance through Total Health and Fitness Expo.
Parking fees at Cal Expo are unavoidable for all attendees and athletes including volunteers, so please plan to carpool in.
Scores and Event Info
Please download A Box Above App on your mobile device